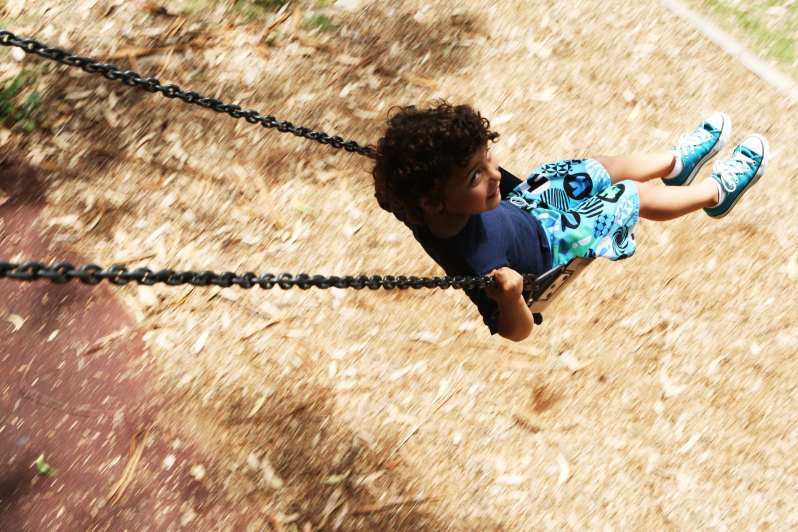 Here are three recent columns I wrote for Fairfax on parenting, lockdowns, and the surprising importance of risky playgrounds.
In praise of boredom: a lockdown story
Snippet: There's only one thing I'm going to miss about Melbourne's lockdown. Freedom to be bored. That sense of a vast quantity of time rolling out in front of me.
In the leadup to the birth, I never thought about becoming a father
Snippet: I'd always thought I'd be a natural as a dad. Surely a love of bad jokes, mucking around and doing nothing in particular would stand me in good stead. But becoming a father floored me.
Parents need to learn to love their kids taking risks
Snippet: No sooner do your bright-eyed children trot out into the world than the risks crowd in. Self-propelled metal vehicles! Alluring trees high off the ground! Allergies, grazed knees, bikes and bullies! So it's no wonder that the parental protective impulse is a powerful one. Protect at all costs. Mitigate risk. Shepherd the children to adulthood.